Hello Everyone!
I'm sorry for being away for the past few days. I've had a lot of personal and real life stuff to deal with. But I expect to come back hopefully in a couple days. I just wanted you all to be aware so that you knew the community was okay and was not going anywhere. Thank you all for your support!

<3 Laura
Fan of The Vampire Diaries?
Can't wait until January for more Stelena goodness? In love with Paul Wesley and Nina Dobrev?

Come over and join our daily picture community for Stelena and Paul/Nina!

Your Mods are
onetruefriendand
littlemermaid

It's EPIC!
stelena_daily
Twilight Day!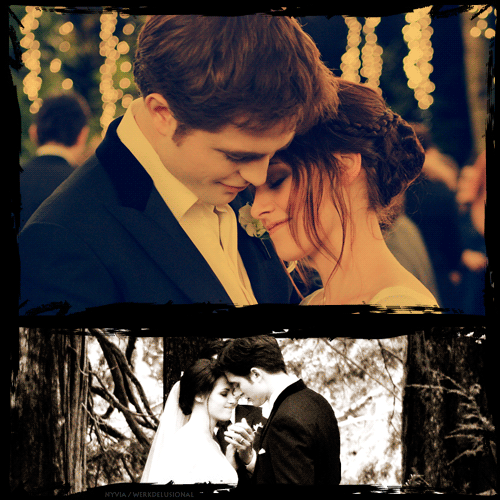 Via
THIS
tumblr!
Rob Movie Day!
Via
THIS
tumblr